LEYA - CLUBE DE LEYTURA BOOK SUBSCRIPTION
Creating a Book Subscription service for Leya.
Subscription in First Month

500

ROI

75% in the First Month

Growth Rate

100% in Second Month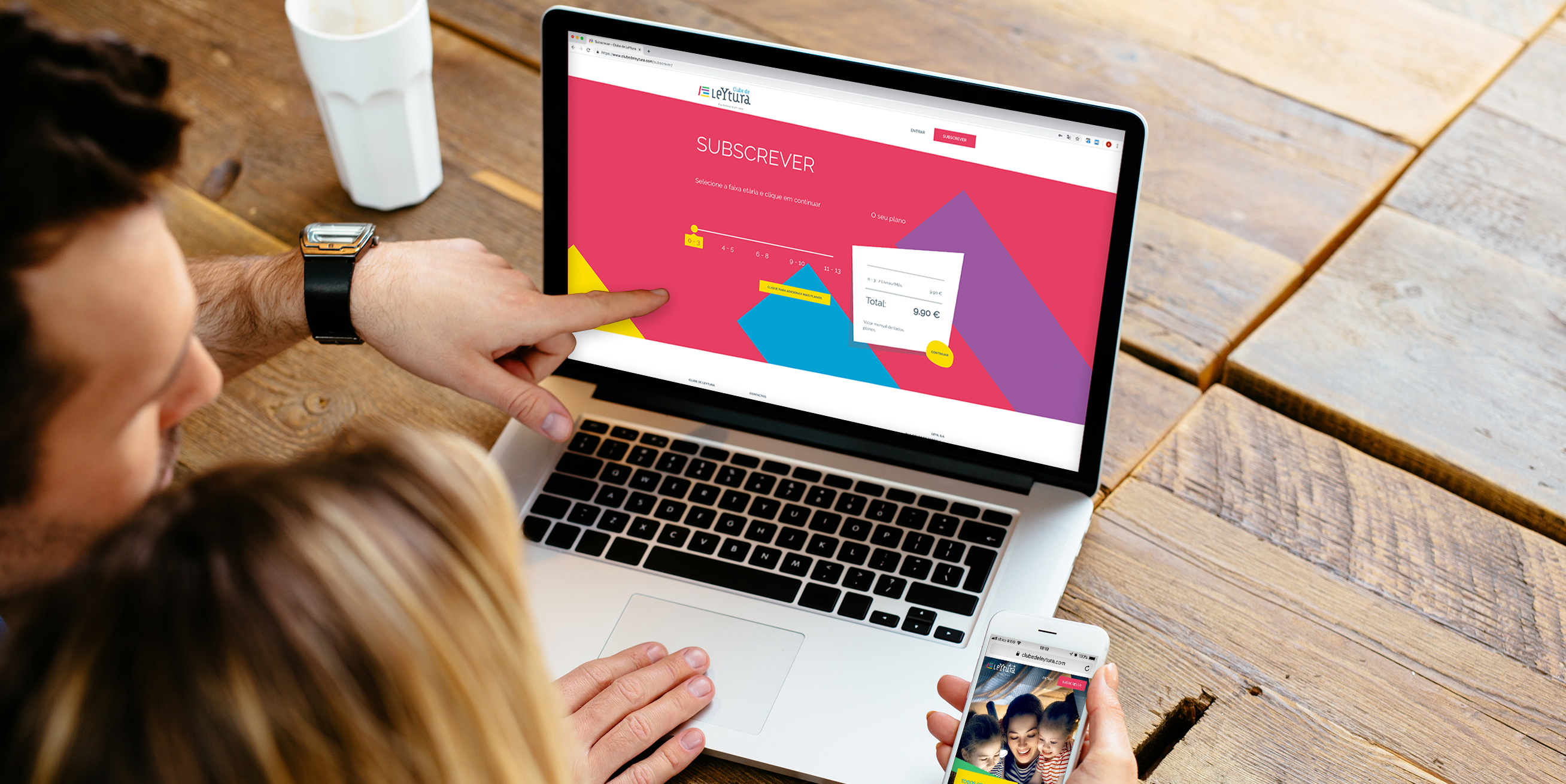 Group Leya is a Portuguese multinational book publishing company and an adventurous baby in online market, so Leya believes in Hypnotic to launch the first fully online subscription book program in less than 1,5 months.
Being the first Portuguese book subscription program 100% digital, is an opportunity, however a big challenge, because the process is not totally aligned, and the payment platform is new in charging a monthly fee.
Launch the first Portuguese online subscription book program and do it before Feira do Livro (Anual Book Fair) - we were in March when the project was firmed. We had only 1,5 months for Design and Development.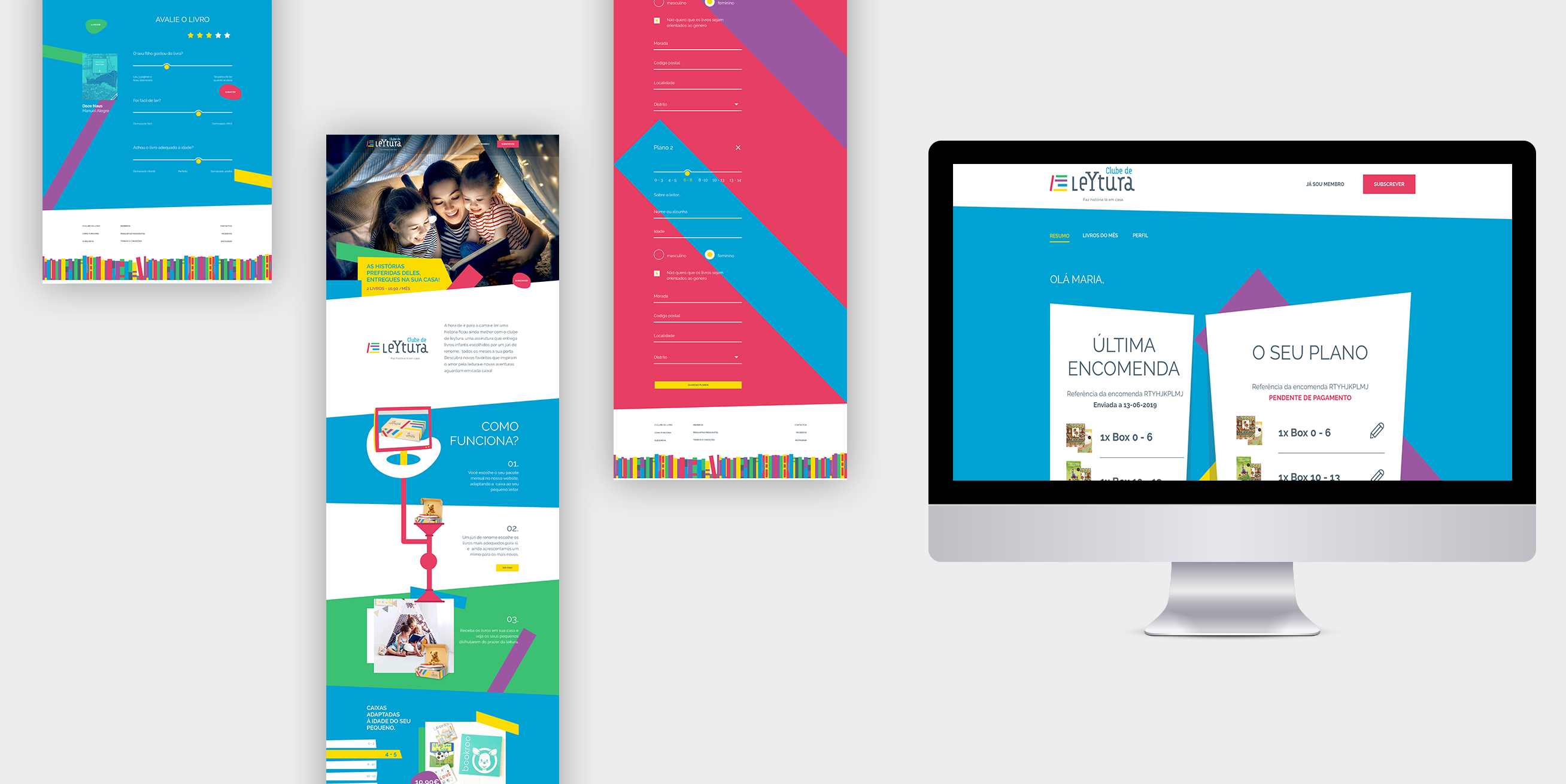 The Business plan for Leya is 750 Subscription until the end of the Year 2019. In the First month we do half of the Business Plan, we are in the second month and get 1020 Subscriptions.
Hypnotic rest the case, we done at time to Anual Book Fair ("Feira do Livro") and with a lot of success.
Now we are getting, already, international.
VUE.JS
MariaDB
MeoWallet API